Ghost in the Shell: Stand Alone Complex – First Assault Online
Sadly, this game died. Bad developing changes made ppl play other games, and as a result, this one got shut down. It was fun, but it is over.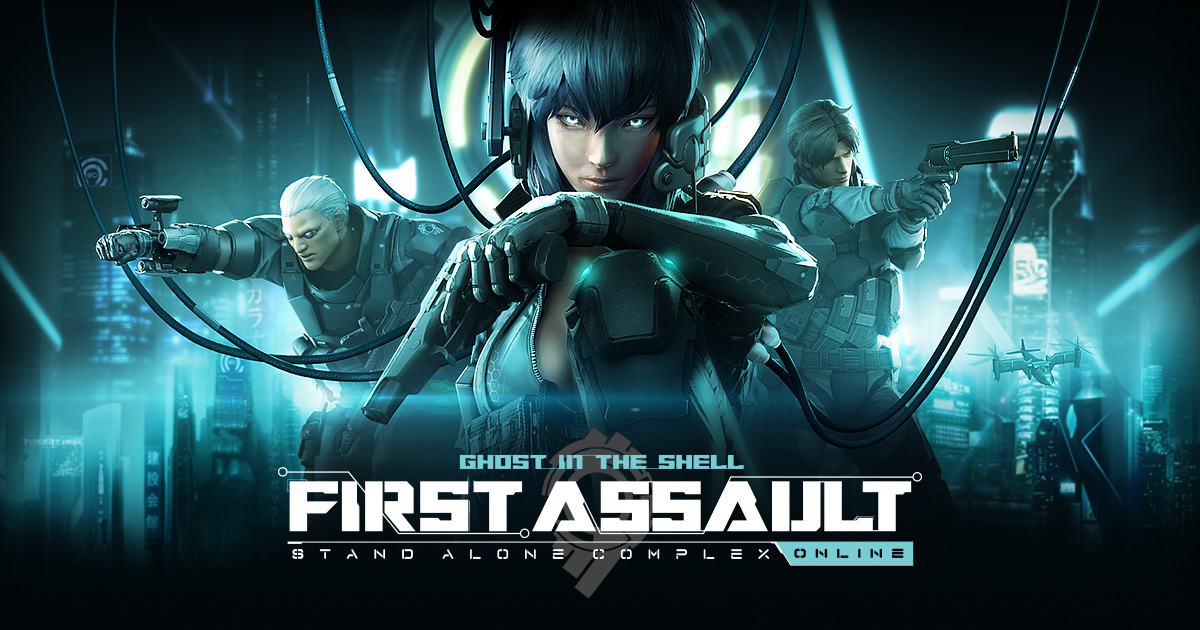 Ghost in the Shell is a rly fun FPP shooter. It is based on anime which i always was a fan of. Soon you will be able to see the cinema movie based on it as well, starring Scarlett Johansson. It's one of few games that allow me to actually relax a bit 🙂 I don't plan to make a full fan page, it's just to show you here a bit about the game i enjoy and stream sometimes. You gonna find here some of my favorite gun, agent/chip setups and tactics.